Snacks
To assure that children at Lakeview Montessori are eating the healthiest snacks possible, we kindly request that parents carefully read food labels and bring snacks that:
Are based on whole foods, whenever possible (like fresh fruits & veggies, whole grains, cheese, etc.);
If packaged, are commercially purchased and in their original, unopened packages;
Contain no nuts or chocolate (and are not made on equipment that processes nuts);
Contain minimal added sugars (no cookies, canned fruit in syrup, etc.);
Contain NO high fructose corn syrup, partially hydrogenated oil, artificial colors (Blue 2, Red 40, etc.), flavors, preservatives, or artificial sweeteners.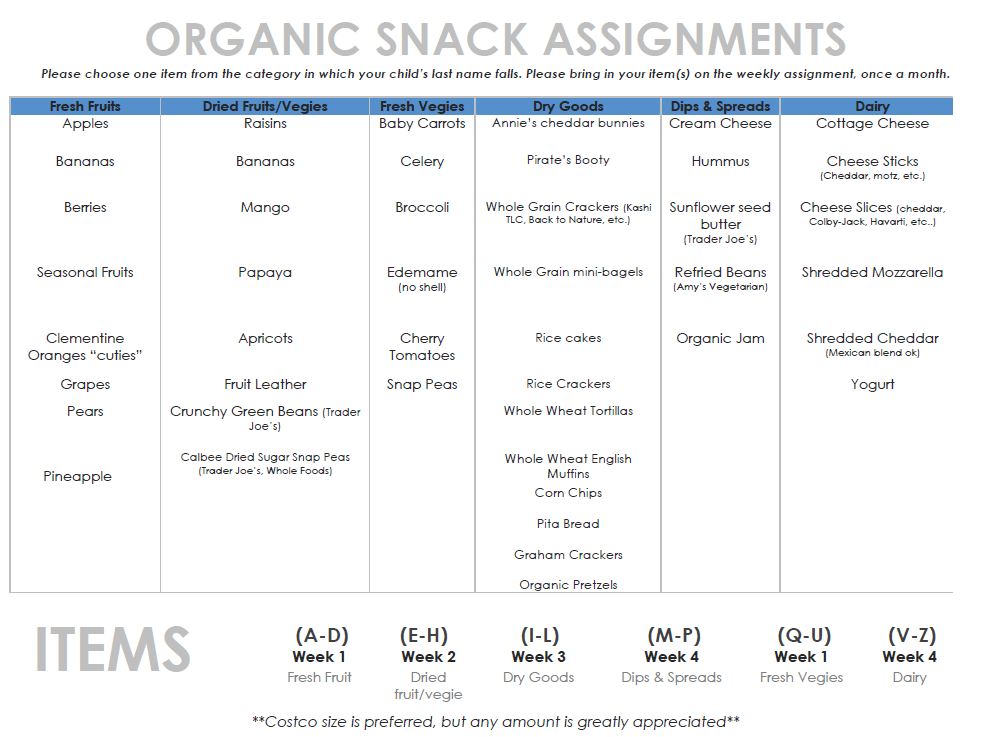 Websites: